Our Team
Tarun Kumar
A management graduate from IIM Lucknow with a engineering degree & a professional with experience of more than 9 years in corporates like ICICI Bank, Net Ambit in the field of sales and marketing, product management and channel sales. Tarun co-founded Rupeetalk (a Seedfund funded venture) and was on board till its sale to NetAmbit. He learnt the ropes of product development at NetAmbit where he built and managed the entire product from scratch. Since late 2007, barring a 1 year stint with NetAmbit post NetAmbit's sale, Tarun has been an entrepreneur throughout.
Pralay Kumar Das
A management graduate from IIM, Lucknowwith an accounting degree, Pralay has a 10 year long career in banking in marquee organizations like SBI, Thomas Weisel and Deutsche Bank. He has extensive experience in investment management across multiple sectors with a bias towards technology. In his personal capacity, he has always taken an avid interest in the startup world and has been actively involved during the inception/conceptualization of a couple of other startups. Pralay has been instrumental in implementing the marketplace model and expanding Connectabank's partner reach.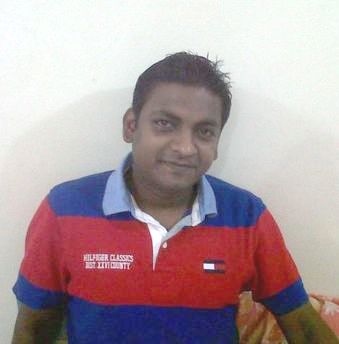 Anand Kumar
An engineering graduate from IIT Roorkee, Anand has been a co-founder at Healthizen.com. At his previous stratup, he has had experience in online marketing and CRM based marketing. A self professed digital marketing enthusiast, he is always on the leading edge of the dynamic world of digital marketing.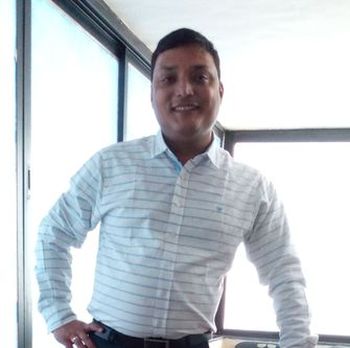 Gopal K Dhar
A management graduate in finance, PGDM in Insurance & Risk Management, Associate of III & CFP certified professional with experience of more than 11 years in field of training, sales & business development . He has worked with corporates like Bajaj Allianz, Bharti AXA, & NetAmbit in various capacities.Gopal has the "sales function" hardwired into him. Connectabank has a very key asset in Gopal as 'training' is also something that comes naturally to him. The Connectabank tele- sales and field-sales team has been fine tuned by Gopal. As we go on an expansion drive we bank on Gopal's organization building rigor to see us through.